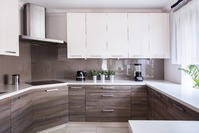 Turn-Over!
Cleaning Services
We provide a wide spectrum of cleaning services to meet your expectations and those of your residents!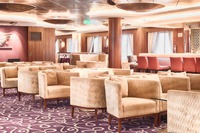 Carpet Cleaning

We provide Commercial Maintenance Carpet Cleaning plans suitable for common areas and offices.
We are proud of providing Low-Moisture Vapor-Steam Carpet Cleaning, resulting in best results practically in less than 1 hour dry time!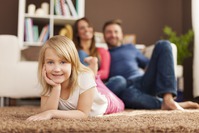 Vapor-Steam Cleaning
We provide Office and Residential Cleaning, thanks to our Vapor-Steam Cleaning Solutions. No chemicals or detergents, just Vapor-Steam!
Vapor-Steam is Low-Moisture High-Temperature solution, which kills dust mites, remove allergens, removes mold and kills bacteria.
Vapor-Steam is the perfect solution for cleaning grouts and tiles in kitchens and bathrooms as it provides deeper cleaning than most of the cleaning chemicals.